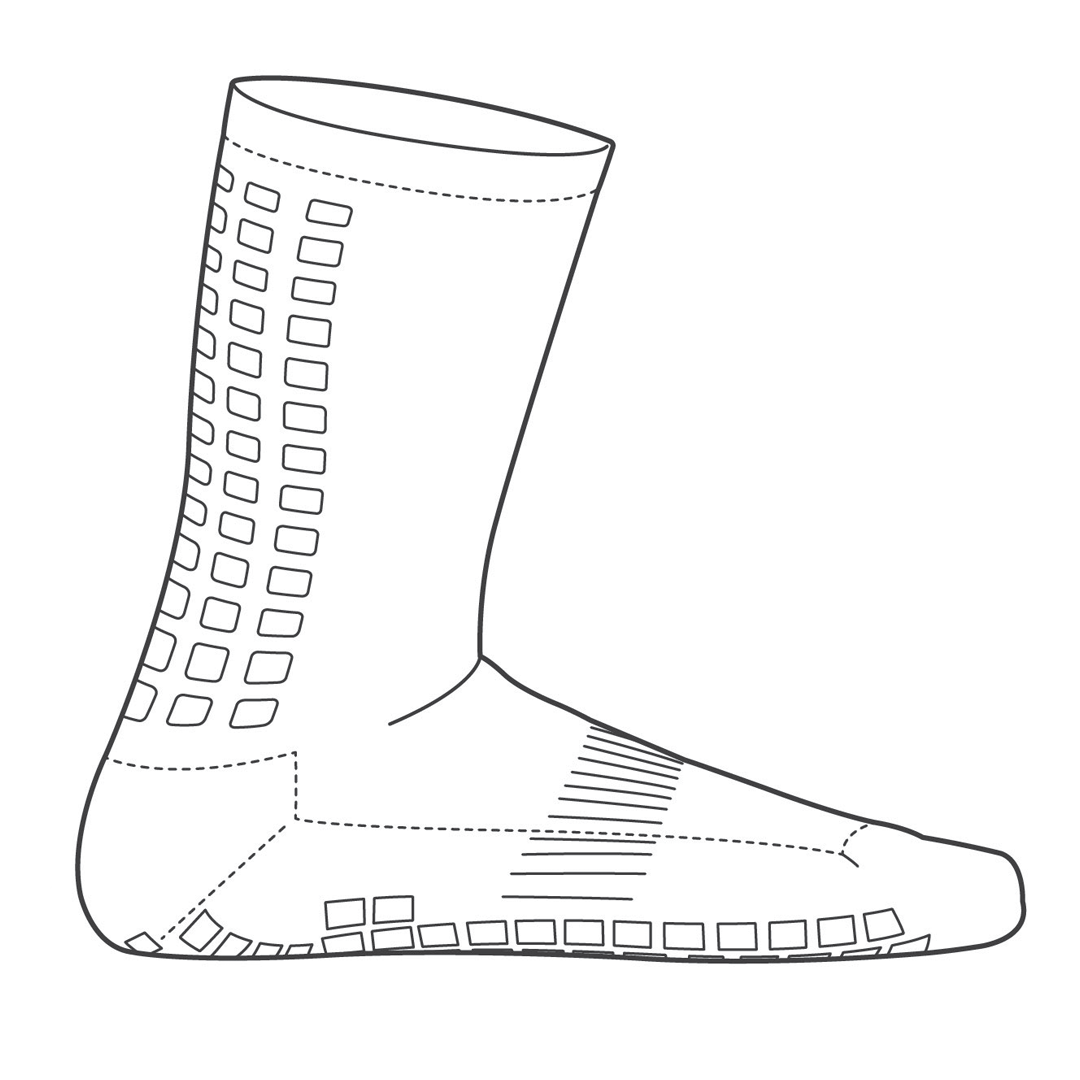 Experience The Beautiful Game With Zero Limitations
Shop now
We test and engineer our soccer grip socks so you can be sure that you can trust in them at the most crucial moments in your game, those make-or-break moments when a small slip-up could change the fate of the game
FREE UK & US SHIPPING

LOVED BY 100,000+ PLAYERS

60-DAY RETURN POLICY
12-MONTH WARRANTY
On All Our Products
We're so confident in the quality and durability of our products, they all come with a 12-month warranty so that you can rest assured that you're getting your value for money
Our Brand Story
LUX Sports was founded in the UK in 2017 by Tom Luxton. As a keen soccer player, Tom saw the advantages that Anti Slip Football Socks posed but simply couldn't justify spending upwards of the £40 per pair that current brands were charging for them. He set off on a mission to create Anti Slip Socks that provided all the sports benefits of the current offerings but without charging over the odds for the pleasure! Since then, LUX Sports has grown and continuously refined its football gear to ensure that its customers are receiving the highest quality products on the market at the most reasonable of prices. We judge and measure ourselves according to 3 key metrics:
DURABILITY AND COMFORT

Our product offerings go through intense testing and are being constantly innovated upon to ensure that they're exactly what our customers are looking for.

ACCESSIBILITY

The whole purpose of LUX Sports is and will always be to be the only brand to offer soccer gear of the highest quality that doesn't break the bank. Hence, our products are priced to match that ethos.

FLAWLESS CUSTOMER SERVICE

If you ever have any issues with your LUX Sports products, we will endeavour to get them solved. This is reflected in our lifetime guarantee offered on all LUX Sports products.
What Our Customers Are Saying
Alexis D. (USA)

LUX Calf Sock Owner

I love these socks. I play soccer and get blisters easily and these definitely help. Way cheaper than top brands. They also remain intact after washing them.

Vincent C. (UK)

LUX Calf Sock Owner

I waited to write a review until I put these through the paces-and they lived up to anti-slip claims. My feet were happy in these and I always felt my feet would slide inside typical soccer socks and the socks would slide in the shoes-even if the shoes were snug.

Ryan T. (USA)

LUX Knee Sock Owner

Feels great under soccer socks. Holds and grips the sock and shoe very well. Very comfortable. Have several pairs and these are my go to socks for soccer.